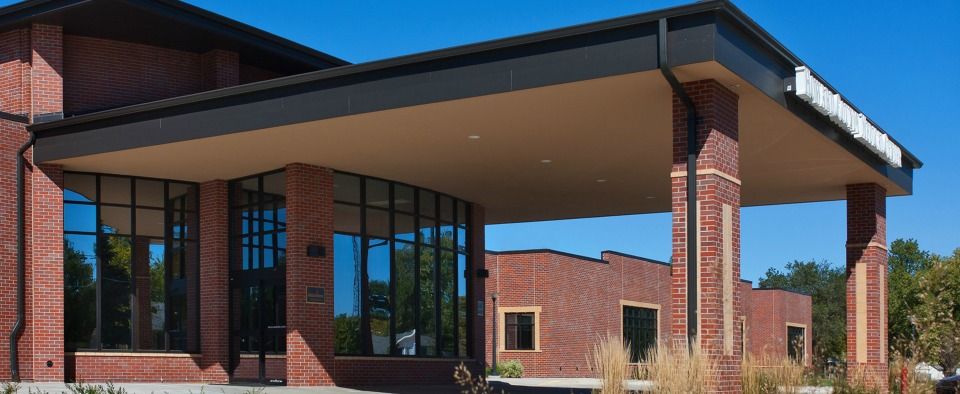 Howard County Medical Clinic has expanded hours Monday through Thursday in order to meet the needs of our patients. The medical staff begins seeing patients at 7:00 am and it continues until 6:00 pm each day. In addition to having normal hours on Friday (8:00 am-5:00 pm), an acute care clinic is also available every Saturday from 8:00 am-12:00 pm.
Appointments can be scheduled through our appointment desk by calling (308) 754-5447. The schedulers for the clinic will make every attempt to get patients in to see a Provider as soon as possible.
---
Howard County Medical Center/Greeley Rural Health Clinic does not discriminate against any person on the basis of race, color, national origin, disability, or age in admission, treatment, or participation in it's programs, services and activities, or in employment. For further information about this policy, contact: (Chief Executive Officer at 1-308-754-4421. TDD/State Relay (1-800-833-7352).