I want to donate! Can I?
The Thrift Shop accepts donations for all kinds of items including: clothes, shoes, purses, bedding, curtains dishes, jewelry, books, lamps, coats, knick knacks, etc!
If you would like to donate items, feel free to drop them off during normal business hours:
Wed, Thur, Friday from 10:00 am - 4:00 pm
Saturday from 10:00 am - 2:00 pm
---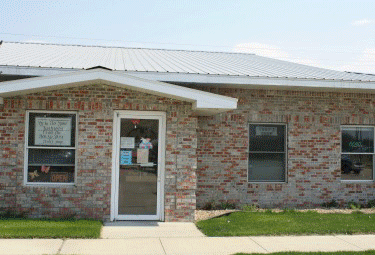 1314 Highway 281
St. Paul, NE 68873
---
The Thrift Shop, which opened in 2004, is a definite asset to Howard County Medical Center! Funds raised from the Thrift Shop go towards much needed purchases at the Medical Center. The Auxiliary has helped to purchase both a fetal monitor and iv pump in recent years, which were both much needed upgrades for the facility.
---
Can I Volunteer?
The Auxiliary is always looking for volunteers! If you are interested in donating your time, please contact Auxiliary President, Kaye Tomlinson at 308-754-5483.